Christina Milian and Karrine Steffans are throwing some serious shade over Lil Wayne on social media.
On a visit to The Wendy Williams Show, Milian was asked if she was dating and sleeping with Lil Wayne, to which she responded:
He's my man crush everyday. We're in the studio late at night. We're at his skate park. How about that?[…]We have great chemistry and we have a lot of involvement in each other's lives and I did want to protect that [on the show] as well as my daughter.
Weezy's ex Steffans—yes the same woman who vowed she will always love the rapper and wrote a book inspired by him in 2013 entitled How to Make Love to a Martian—must have caught wind of the comments, and she hopped on Instagram to throw some shade.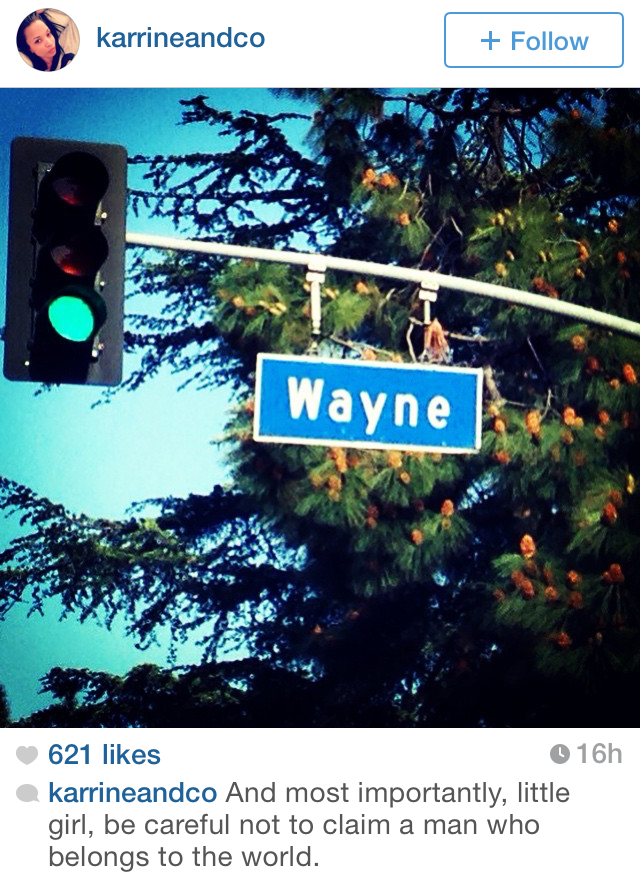 People hit her comments saying her post was directed at Milian, but Karrine insisted she was referring to a lesson she learned in life. Either way the post was been deleted, but Millian fired back a subliminal.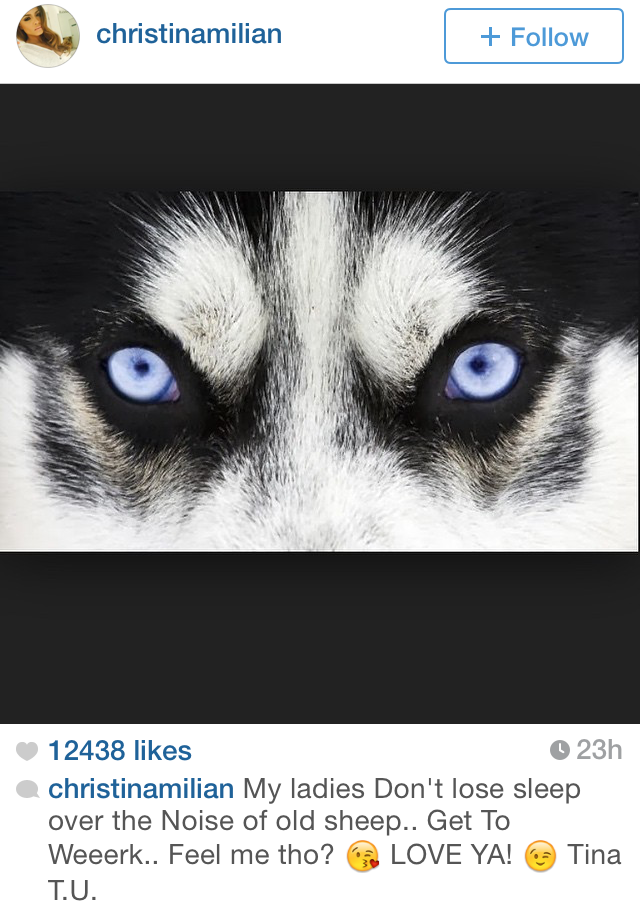 She didn't stop there. Milian spotted a post of the shade on another account, and left this in the comments:
It's such a shamed a coman has to settle for that mentality when no man has ever cared to claim that. #whatsMineisMine straight up. 🙂 #tnt ….. Guess IT IS #TBT"
Steffans responded again on Instagram, popped off a bit on Twitter, and even posted a picture of model Ashlee Monroe allegedly in Lil Wayne's bed with the hashtag #whatsmineismine. Ouch.