CONNECT:
Facebook | Twitter | Instagram| Soundcloud
BIO:
Atlanta-bred rapper OG Maco has been generating a major buzz lately. Within the last few weeks Maco garnered a lot of attention from his viral hit "U Guessed It," off of his collaborative EP Give Em Hell with fellow Atlanta artist Key!. About a month ago the remix to the hit single was released with none other than 2 Chainz on it. The 22-year old is currently signed with Migos' Quality Control Records.
Maco grew up listening to a little bit of everything, from Phil Collins to 2Pac, to Abba and Biggie. Prior to the release of "U Guessed It" he was creating music and booking shows with his collective OGG, which includes OG Legend and OG BTG, while also focusing on developing as an artist. He even dropped a mixtape titled Live Life  under the name "Maco Mattox." But despite getting compared to rappers like DMX, Mystikal, Waka Flocka, and fellow Atlanta artists Future and Young Thug, the rapper told XXL he does not want to be anything but the first OG Maco.
Maco is currently working on a 20 minute short film titled Days in the Life of OGG: The Culture with OGG, which intends to give fans a full understanding of the dynamics of the collective and their movement. He's also linked up with Cardo to drop the upcoming Live Life 2 before releasing his self-titled album OG Maco.

DISCOGRAPHY: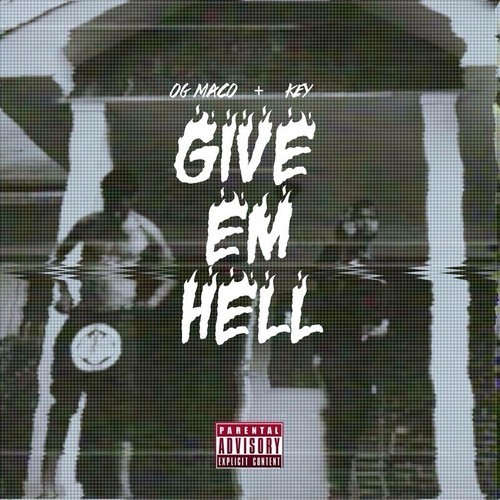 VIDEOS:
GALLERY: