CONNECT:
Facebook | Twitter | Instagram| Soundcloud
BIO:
Originating from Detroit, 23-year-old emcee Dej Loaf—real name Deja—is generating a buzz with her single "Try Me." She's received cosigns from Kevin Durant, Ty Dolla $ign,Wiz Khalifa who delivered his remix of the track, and even Drake, who quoted the song on his Instagram.
The rapper told GlobalGrindTV that her unique name came from her transition in shoes. After wearing Jordan's and Nike's for so long, the rapper decided to sport loafers instead, so much that people started calling her "Dej Loaf."
Dej Loaf grew up listening to Tupac, E-40, Jay Z, Anita Baker, Mary J. Blige, and Toni Braxton. She began writing when she was 9-10 years old. In 2009, during her freshman year in college, Dej joined a group called G4 Flight Team. They split after a year because of differences. It was not until 2012 that she began taking music seriously, releasing her first mixtape, Just Do It, an account of her life growing up in Detroit.
Dej is now affiliated with IBGM (I Been Gettin Money), a rap collective that includes herself, Say It Ain't Tone, Oba Rowland, DJ Limelightz, and Adubb DaGawd. IBGM's collaborative mixtape I Been Gettin' Money was released this past New Year's Eve. Fans can look out for Dej Loaf's rumored remix to "Try Me," which will likely feature Remy Ma and Ty Dolla $ign, since all three were photographed behind the scenes at the video shoot. She is currently working on her yet-to-be-titled album.
As for her long awaited mixtape, Sell Sole, here's what Dej told soodetroit.com about it:
"[I'm] moving forward from that long awaited 'Sell Sole' project to something bigger and better! I felt like my music has broaden way beyond the title 'Sell Sole.' I'm in a different place musically now so people should expect new & improved music."
DISCOGRAPHY: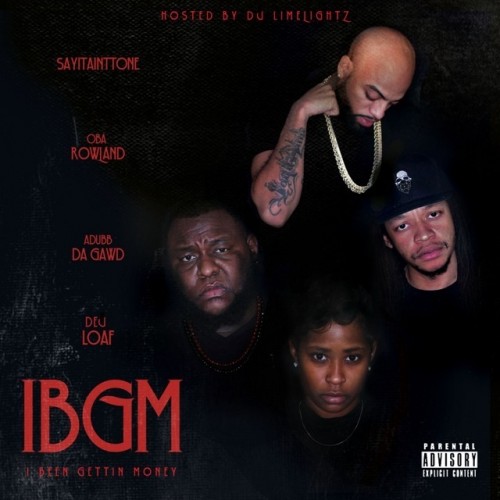 VIDEOS:
GALLERY: