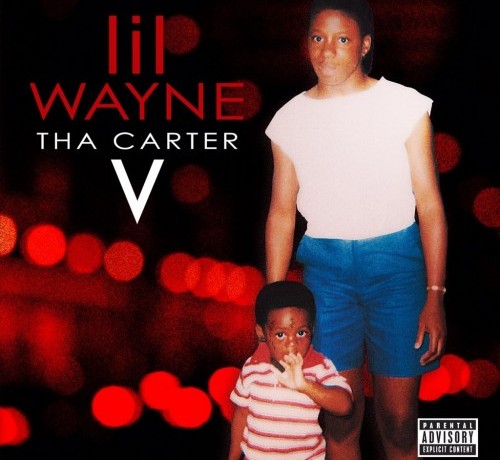 While there has been no official word from Young Money just yet, Karen Civil is reporting that Lil Wayne's highly anticipated album Tha Carter V and will no longer drop tomorrow. YMCMB president Mack Maine has confirmed to her that the album has been pushed back, and that they are currently working on a new release date for the project.
Weezy has been dropping singles from Tha Carter V since the beginning of this year, including"Believe Me," "Grindin" and "Krazy."
Nobody is shocked, however, as Wayne's CV rollout has been pretty quiet for the last few weeks.
https://twitter.com/f_shmurdaa__/status/526797785644154880
https://twitter.com/RapFavorites/status/526794767896944640
https://twitter.com/TerrelleGraham/status/526811610544087040
At least fans can look forward to the Nicki Minaj track "Only"-featuring Drake, Chris Brown, and Weezy himself-that is set to drop tomorrow.