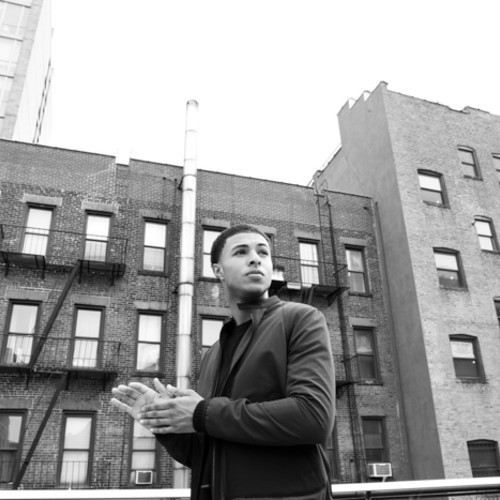 Over the weekend 19-year-old Diggy Simmons dropped his new track "Honestly" as he gears up for the release of his sophomore album. The sentimental song has Diggy pouring his heart out to his girl, singing:
"Sometimes I need you, honestly / I ain't talkin' 24/7 / Just when a ni**a start itchin' and only when I want to feel better."
But no song release comes without commentary, and people wasted no time jumping on Twitter to vocalize that the rapper was biting Drake's flow and style on the new song.
Diggy Biting Off Drake Flow Now….

— Romeraux (@Reaux_Casanova) October 20, 2014
diggy simmons got a new song out and he sounds like drake.. flow and all smh

— . (@JerriBabyy) October 19, 2014
This "Honestly" track by Diggy has Drake allllll over it.

— Artemis Foul (@Ndini_Tsors) October 20, 2014
Diggy has more music on the way, so time will tell if he is really biting Drake or not. Listen to the track below.